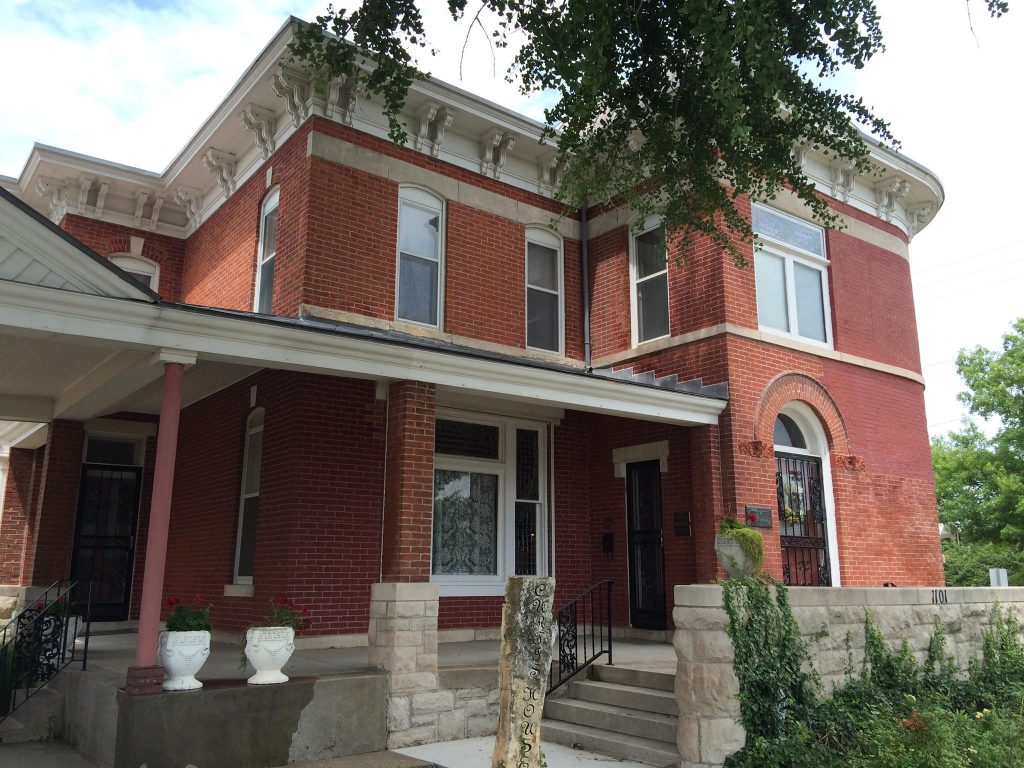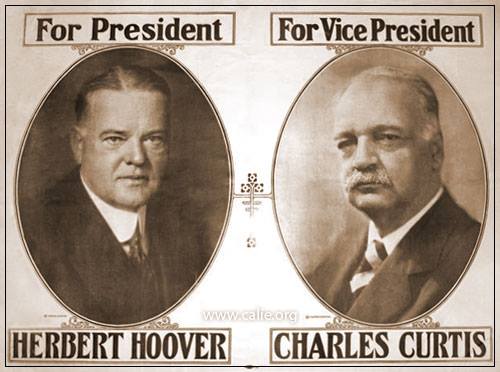 The first American VP of color
Vice President Charles Curtis is the only person of known Native descent to ever serve in the U.S. Executive Branch. Not only could he trace his ancestry to Kanza Chief White Plume, he also spent his early years on the Kaw reservation.
He was born Jan. 25, 1860, to Ellen Pappan Curtis, who was Kanza, Osage and Potawatomi, and Capt. Oren Curtis. His mother was part of the family that operated the ferry over the Kansas River, starting more than a decade before Topeka's founding in 1854. The Curtis family lived on the north side of the river in the community then known as Eugene.
Ellen Curtis died when Charles was a toddler, and his father put him in the care of his maternal grandmother on the reservation. It was there he learned to ride, and that skill made him one of the best jockeys in the region. And in those days, private horse races were common.
Curtis left the reservation as an adolescent and settled in with his paternal grandparents to finish school. He was fluent in French (the Pappan native tongue), Kanza and English. He attended Topeka High School but didn't finish. (He was awarded a diploma when he was inducted into the THS Hall of Fame.)
He had a cab business, ferrying Topeka businessmen around by horse and buggy. Among his clientele was A.H. "Hib" Case, a lawyer whose work with defendants in capital cases made his name known throughout the region. Case took young Curtis under his wing and taught him to read the law. Curtis was admitted to the Kansas bar in 1881.
Politics began to call, and Curtis put himself forward as a candidate for county prosecutor in 1884. It took three ballots for him to secure the local Republican Party's nomination, and he was successful in his maiden race. He served two terms in this position, at times working across the courtroom from his former mentor, Case.
In 1892, Curtis was the Republican nominee for the U.S. House of Representatives. After winning election, he spent eight terms there, serving on the powerful Ways and Means Committee.
In 1907, he was appointed to fill the remainder of the term of a senator forced to resign in a bribery scandal. Curtis kept that seat, being reappointed by the Kansas Legislature. When that term was up, though, the law had changed and senators were being elected by a direct vote of the people. The 1912 election saw a sweep by the Democrats, and Curtis had to sit it out for two years.
Elected to the Senate in 1914, he went on to serve another 14 years in the Senate, the last three as majority leader. He served on committees related to Indian affairs, but critics say he led efforts to weaken tribal rights.
Curtis sought the Republican nomination for president in 1928 but was beaten out by Herbert Hoover and ended up as Hoover's running mate. They lost their re-election bid in 1932 to Franklin D. Roosevelt.
The home Curtis lived in during his Senate years is at 11th Street and Topeka Boulevard. At the time, it was across the street from the home of U.S. Sen. Arthur Capper, who also owned the Topeka Daily Capital newspaper. Capper, who also served as Kansas governor, is buried in Section 58 with his wife's family, including her father, Samuel Crawford, who was Kansas' third governor.
Curtis bought the brick Eclectic Italianate mansion in 1907 from Emma Redden, who is interred in Topeka Cemetery's Mausoleum Row with her two husbands, Dr. J.W. Redden, who died in 1893, and his brother Judge A.L. Redden, whom she wed in 1895. Judge Redden died from cyanide poisoning in 1905 after drinking what he thought was a digestive aid. Police surmised a servant had likely broken a bottle of cleaning fluid and placed the remainder in whatever container was handy without labeling it.
In 1993, Don and Nova Cottrell, of Perry, reclaimed the mansion from life as an insurance office. Their restoration of the home included turning it into a museum honoring Curtis' life and career. A memorial honoring the Cottrells' stewardship of his legacy will be placed next to the Curtis gravesite in Topeka Cemetery.
Curtis died Feb. 8, 1936, and is buried with his wife, Annie Baird, on the southeast corner of Section 80. They wed in 1884 and had three children, Permelia Jeannette Curtis, who was married to Brig. Gen. Charles P. George and is buried in San Antonio; Harry King Curtis, whose wife was Beatrice Elliot and is buried in Tampa, Fla.; and Leona Virginia Knight, married to Webster Knight II and buried in Providence, R.I.
A donation drive in the 1990s provided the funds to add a monument with vice presidential seal and a flagpole to the burial site.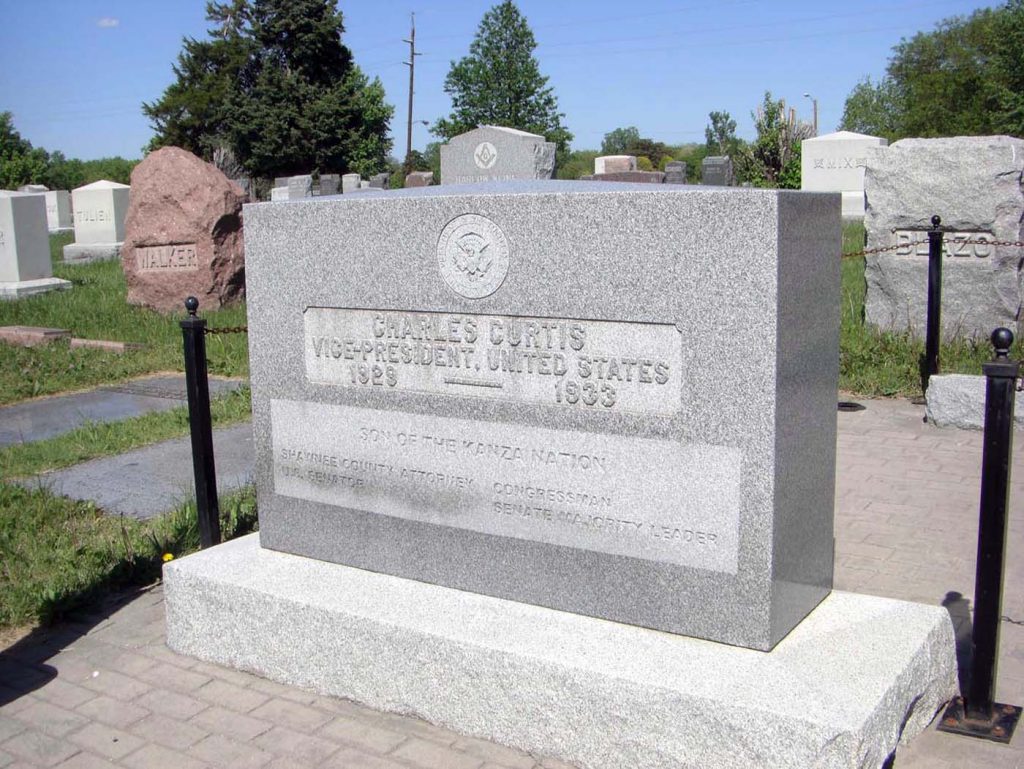 ---
Staying safe
​Social distancing at funerals can be difficult, so Topeka Cemetery is offering its Garden Chapel for services. This covered patio has room for people to stand apart and still participate in the service. Having the service outside may feel safer than indoor venues.
Office staff at Topeka Cemetery will wear masks when working within six feet of customers. If you have a mask, we appreciate your wearing it when you come inside.
While you are on the grounds, please respect others by maintaining a safe distance.
Maps showing locations of your loved ones can be found through the Search Records tab on this website. If you need further help, maps and instructions can be emailed to you.
Headstones can be purchased via email. Call the office to discuss size, color and theme, and we will email designs to you.
Payments on accounts can be made by credit or debit card over the phone or mailed in.
If you are wishing to purchase spaces, call the office to discuss what is available near family members or to learn more about what is available. A staff member will meet you on the grounds and help you find just the right spot while maintaining safe distancing.

---
WELCOME
Historic Topeka Cemetery is a setting unlike any other in Topeka. The grounds offer an eternal view for those who shaped Topeka and Kansas from territorial days into the 21st century. The city skyline, with the Statehouse standing prominently in the center, can be seen from nearly every part of Topeka Cemetery.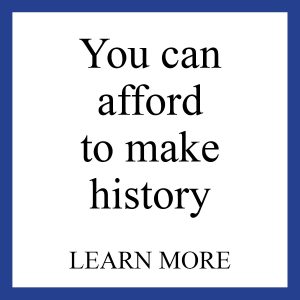 On a rolling hillside east of downtown, Topeka Cemetery is an outdoor museum of stunning monuments that help tell the stories of the more than 35,000 people in our care.
We encourage you to visit, to take a stroll among the names familiar to you from street signs and businesses, and from family and friends, to reflect on the beauty of this spot and the lives of those who came before you.
READ MORE
---
---
Finding your loved ones
Topeka Cemetery has 80 acres that stretch from SE 10th Avenue to Interstate 70 and from Lafayette Street to California Avenue. Finding family members among the 35,000 souls who rest here can be a challenge.
Whether on your first visit or your 10th, it can sometimes be difficult to get to the right spot.
Enter Walk-to-Site. You can use your smart phone to guide you. Start by clicking on Search Records. Enter the name of the person you wish to find. On some phones, you may need to move the screen left to find the place to enter the last name.
If the person you seek doesn't come up first, hit the "Next" button. That will scroll through the names that are similar.
If you get no results, try a different spelling or use just a first initial on the first name.
The large map will show you where you need to be, so you can drive to the general area before beginning your walk.
Please keep in mind that not every grave has a headstone. If you find no memorial, Topeka Cemetery is happy to assist you in finding the perfect tribute to your loved one.
More instruction is available on YouTube.
---
Points of interest
We consider ourselves an outdoor museum with hundreds of beautiful and interesting monuments! EXPLORE!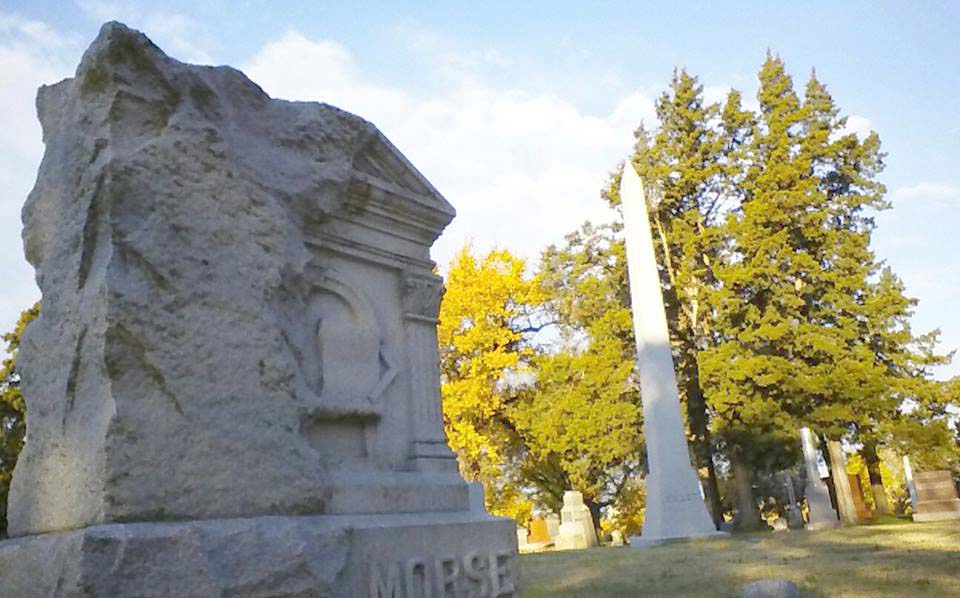 ---
Friends of Historic Topeka Cemetery
The Friends have a mission to support Historic Topeka Cemetery in its efforts to preserve its grounds and buildings, promote Topeka and Kansas history, and educate Topekans on the legacies created by their forebears – the extraordinary and the ordinary, the famous and the infamous, the entrepreneur and the artist.
The Friends offer tours, including Ghost Tours in October; put on events such as Memorial Day and Veterans Day programs; and offer opportunities to remember your loved ones in unique ways.